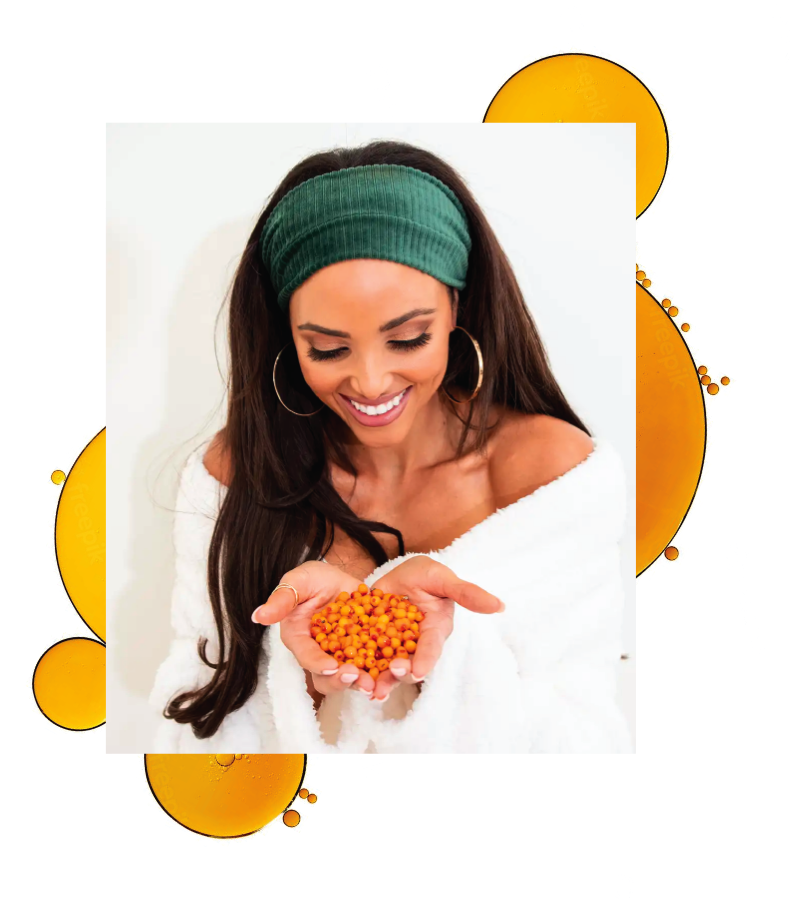 TRYING TO LOOK AND FEEL YOUR BEST SHOULD NEVER HAVE TO TAKE A BACKSEAT. WE ALL DESERVE A LITTLE LOVE.
If you're like me, life has pulled you in a lot of directions. Each day we are all juggling family to boss babe responsibilities while setting aside a little "me time" on the daily. And as you know, balance is essential.
My journey started when I was pregnant with my first born, Lily. Like many new moms, I was nervous and concerned about the effects of my pregnancy lasting long after I had given birth, particularly in regard to stretch marks. You see, when younger, I had an unhealthy relationship with food which led to me being significantly overweight. I was able to lose the weight following lifestyle changes, but still had stretch marks from the fluctuation. I wanted to treat them and tried many different products available on the market, unfortunately, not seeing much of a result.
READ MORE
Fast forward to today, Love by Jade is the choice of beautiful women (and men) who love their skin and have experienced firsthand the nourishing, anti-aging properties of our products revealing smoother, more supple skin. Discover for yourself what nature imparts - results that are simply unsurpassed by any mass market skin care line available today.
This is your "you" time. The time to go au naturale with Love by Jade Organic Skincare as we continue to handcraft some of the most innovative and effective serums using Mother Nature's most enduring and delicate ingredients.
JADE'S JOURNEY HAS JUST BEGUN.
NOW LET'S START YOURS.