Welcome to Love by Jade Skincare, where radiant beauty meets self-love and clean, vegan skincare. I'm Jade, the founder and soul behind this empowering brand.
As a mother, I understand the demands and joys that come with nurturing a family. But I also know that in order to care for others, we must first care for ourselves. That's why I created Love by Jade Skincare—to provide women like you with a sanctuary of self-care, where you can embrace your true beauty and blossom into your most confident and vibrant self.
Skincare, for me, is more than just a routine; it's a sacred ritual—a moment of respite where I can reconnect with my inner self and express gratitude for the body that carries me through each day. When I became a mom, this precious skincare time became even more meaningful. It was my opportunity to affirm myself, to remind myself of my worth, and to nourish my soul while nurturing my skin.
With Love by Jade Skincare, I wanted to share this transformative experience with women everywhere. I carefully curate every product, ensuring they are free from toxins and made exclusively from vegan ingredients. Your skin deserves nothing less than the purest, most nurturing care, and our formulations deliver just that. Each product is crafted with love and expertise, infused with nature's finest ingredients to provide effective results that your skin will adore.
But Love by Jade Skincare is more than a collection of exceptional products. It's a movement—a call to women to make self-care a lifestyle, not just a fleeting moment. I believe that when we prioritize ourselves, when we indulge in self-love, we radiate beauty from the inside out. I want to inspire and empower you to embrace self-care as a catalyst for growth and transformation—a daily ritual that brings out your confidence and allows your true beauty to shine.
When you choose Love by Jade Skincare, you're not just selecting a brand; you're choosing a partner in your journey towards self-discovery and self-love. Join our community of like-minded women who celebrate the power of clean beauty and the magic of self-care. Together, we can create a world where skincare is not just a routine, but a moment of reflection, rejuvenation, and empowerment.
I'm honored that you've chosen Love by Jade Skincare as a part of your self-care journey. Let's embrace the power of clean, vegan skincare and make self-care a lifestyle—a path that allows you to flourish and bloom into the confident, radiant woman you were meant to be.
With love and gratitude,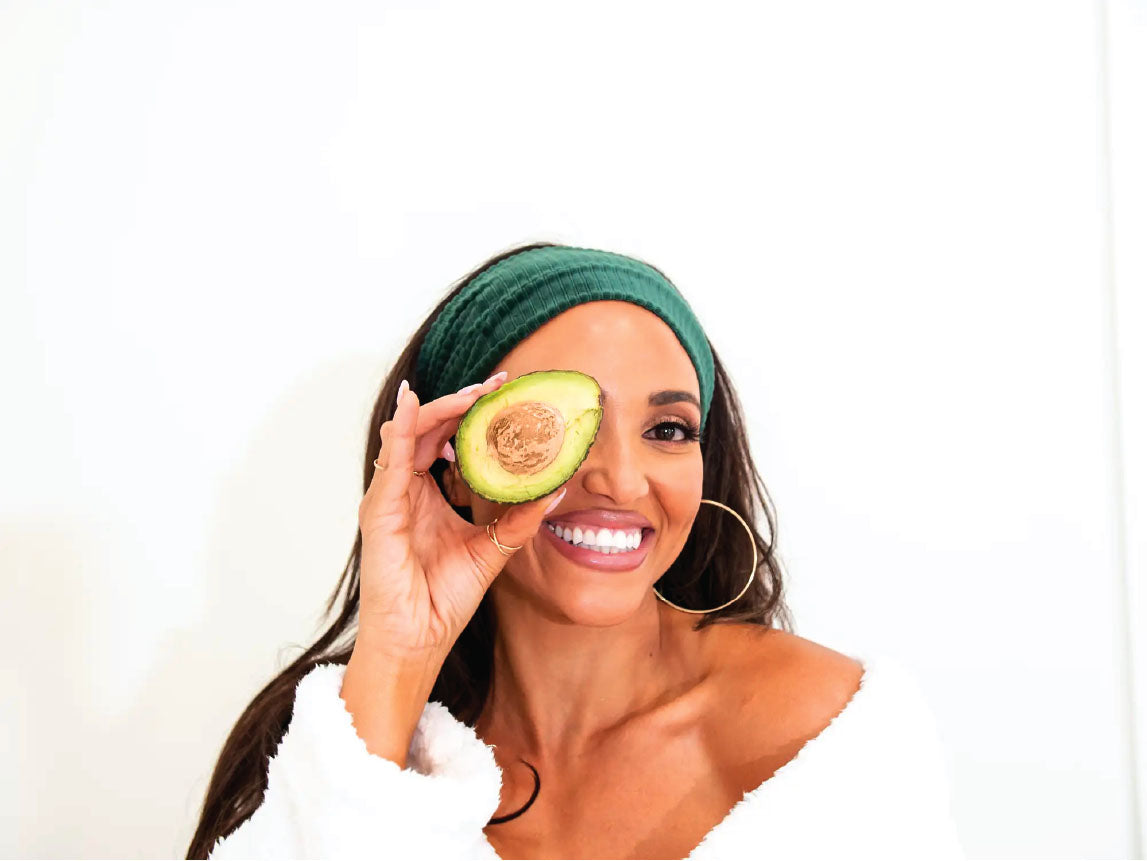 Fast forward to today, Love by Jade is the choice of beautiful women (and men) who love their skin and have experienced firsthand the nourishing, anti-aging properties of our products revealing smoother, more supple skin. Discover for yourself what nature imparts - results that are simply unsurpassed by any mass market skin care line available today.
This is your "you" time. The time to go au naturale with Love by Jade Organic Skincare as we continue to handcraft some of the most innovative and effective serums using Mother Nature's most enduring and delicate ingredients.
View all products